About Us
Gingf tattoo is an internationally renowned tattoo studio born, with unique personality, extraordinary creativity and the concept of technological innovation.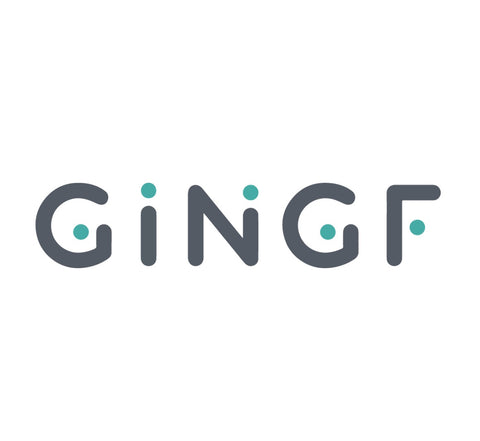 We are proud that we can create world-class art, combine tradition with avant-garde, and have unparalleled craft and professional level in the tattoo industry.
Every tattoo we create is seen as a collaboration between artists, designers and clients to ensure that each client receives a unique work of art.Since its
establishment in 2016, gingf has become one of the most popular tattoo studios because of its dual commitment to creative talents and high-end services.

Like the original green dot studio, the updated location reflects the values of technical mastery, customer satisfaction and artistic progress, which determine the gingf tattoo.